With the diversity and the melange of colors and rituals that India flaunts, there are numerous instances where the country's traditions and interesting sights can leave many an expat amused and interested. 
But the general reaction of most Indians to it ranges from reverence to absolute disinterest.
Here's our list!
The YOGA Fad: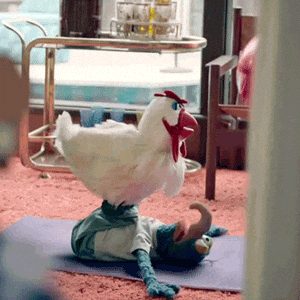 Yoga's roots can be traced to the rich, ancient Indian culture, that welcomes many foreigners to the country every year. The Himalayan town of Rishikesh sees many tourists flock to the region, touting it to be the hub for yoga enthusiasts. Albeit being practiced in Indian households as a regular routine with not much grandeur, foreigners think otherwise. Nationalities from over 40 countries gather in the South Asian country to practice yoga. 
But this is often the regular Indian millennial reaction to it! ↓
Plethora Of Greetings:
Amidst the cacophony of greetings, gestures are also bountiful. Non-Indians are bemused and fascinated by the expressive lineup of greetings they chance upon.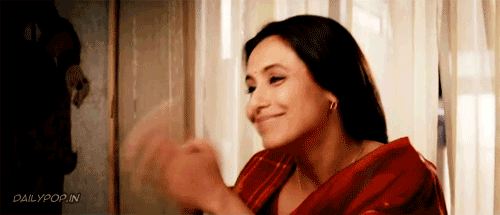 Bullock-Carts, Cows, Rickshaws and Homeless People:
With the highly acclaimed Slumdog Millionaire drawing much praise across the globe, many pitch the film's portrayal of India to be a country-wide issue. They are often times left fascinated by the flurry of activities – be it the carts or rickshaws, and waste no time in snapping a picture.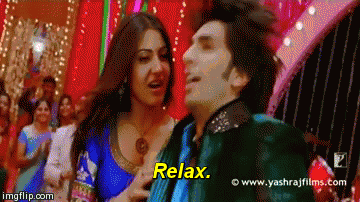 The Vegetarian Life Conundrum: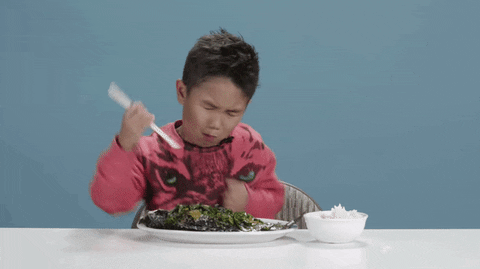 Whilst McDonald's across Europe and the US offer no expensive vegetarian options in their otherwise crowded menus, foreigners are left aghast at how a country as populous as India can thrive on vegetarian food.
Getting the ghar ki murgi daal barabar feeling?