Sane stories and rational notions are becoming alien concepts to the Indian telly shows.
The 5 shows prove that it is going down at an exponential rate!
1.The one with the most creepy storyline: Pehredaar Piya Ki 
This show is about an 18-year-old woman married to a 9-year-old boy. Its storyline and visuals are so annoyingly disturbing that it has been criticised all over social media since its first episode aired.
Ban this crap #PehredaarPiyaKi what next are you going to show an older boy marrying a 9yr old girl and raping her 😡😡😡😡 filthy pedophiles

— G3 (@G3M01) August 20, 2017
Idiotic concept serials, shouldn't this kind of concept serials be banned! #PehredaarPiyaKi

— Rita Scott (@ritascott173) August 17, 2017
#PehredaarPiyaKi should never have been allowed to come on air. Its a sick concept being driven into mainstream..like homosexuality.Stop it.

— Arun Veeram Reddy (@arunveeramreddy) August 17, 2017
Well, in order to save our ears and eyes from bleeding out, the show has been taken off air after all the controversies and petitions.
To all the Writers and producer on ur face…. this ban is a revolution for crap shown on television #PehredaarPiyaKi

— Aryan Fernandes (@fernandes_aryan) August 29, 2017
#PehredaarPiyaKi pulled off air, good news, now makers should learn something and stay away from stupidity

— Peaceful Khaleesi 🇮 (@SomethingNew999) September 1, 2017
2. The one that defies all concepts of women empowerment: Kya Haal Mr. Paanchal
So basically, a mother gets her son married to 5 women, each comprising one of the five qualities she wants in her daughter-in-law.
I'm not supporting #kyahaalmrpaanchal serial, it's the worst drama, they want to show one girl don't have all qualities

— ganga chowdary (@GangaChowdary) August 29, 2017
Even if one can survive the rotten old school saas-bahu drama, this show's concepts are so flawed that it is nearly impossible for a right headed person to bear even one complete episode of this show.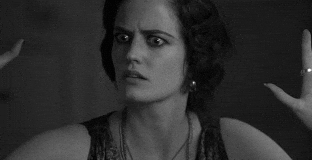 3. The most ridiculous of them all: Naagin
Naagin is an Indian supernatural series showcasing ichhadhari naagins! This show doesn't even disappoint us, it is just straight away hilarious! We all must take a moment of silence for the death of logic caused by this show.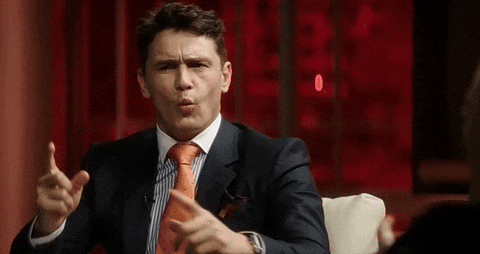 Only if Naagin's illogical & unoriginal plot coupled with its eye hurting graphics weren't enough for you, Naagin part 2 has also been aired and a part 3 should be airing soon. Let's keep the tweets coming!
Shows like #naagin and probably many more like these have destroyed Indian TV Industry which h was already suffering !!!

— Subham Shaw (@reelsubham) July 19, 2017
4. The queen of unrealism: Yeh Rishta Kya Kehlata Hai
This show basically features two filthy rich families with absolutely no real worries, so they repeatedly make a mess out of trivial issues.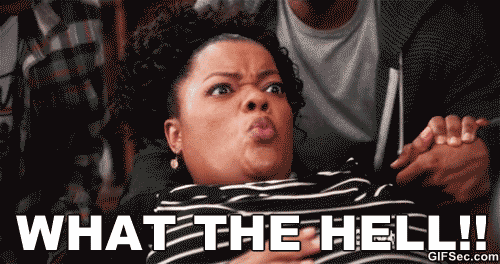 Unrealistic portrayal of relationships and scripts just add to our frustration. We simply fail to understand the point of this show and its long term existence!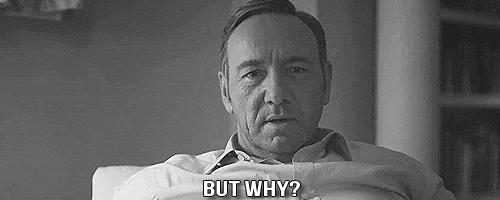 5. The cumulative mockery: Sasural Simar Ka
This show started on a good note, with women empowerment as its main message. But somehow, the creators of the show decided to make an indefinite mockery out of an absolutely decent show by introducing some bizarre plots, such as turning a lead into a witch, another into a snake and a housefly.
This is progress? The talk of the town is this show on Colours! #SasuralSimarKa! The bahu apparently turns into a *fly*? Dark Ages or what? pic.twitter.com/0Kp8evyNaV

— BOOLETTIN (@Boolettin) August 15, 2017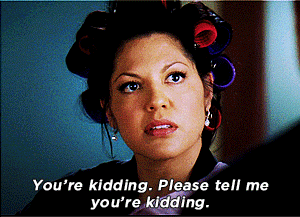 Do you have any favorites here?