Enough is enough! Let us decide it now and forever. What if we are far away from our fatherland – the blood through the veins has not changed and so hasn't the eternal question that keeps cropping up every now and then.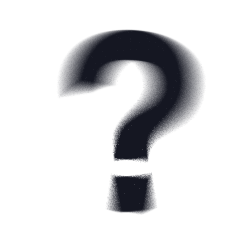 Eating out, holidaying, shopping in any country of the world – the first thing anyone from Pakistan would ask you, as his eyes assess and judge you, is whether you are a Karachite or Lahori!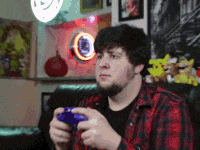 There! I have said it! No question can be a bigger question of prestige. Everything pales in comparison to this question – every question about your qualification, degree, and the position you hold – literally everything! Yes, even the rivalry between India and Pakistan is insignificant in comparison to it.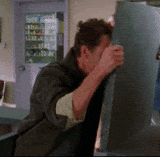 So, the most existential question that most Pakistanis face is whether it is more prestigious to be a Karachite or a Lahori? Settled in whichever part of the world you might be, the question never stops chasing you and once it arises, there is something inside every Pakistani that starts getting the better of him or her.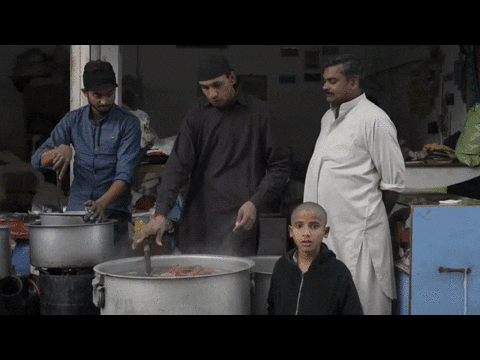 Ask a true-blue Lahori and he would tell you with disgust that Karachi – the economic capital of Pakistan – is corrupt, a city that has no soul, a city of money-worshippers, whereas Lahore – Lahore is the living soul of Pakistan – the cultural capital of Pakistan.
Turn to a loyal Karachite and he would fly into a passion as soon as he hears this – Lahore! No way! It is Karachi that has kept Pakistan growing and thriving. Karachi has space for everyone; it has accepted so many cultural diversities, allowed immense flexibility in language, food, and lifestyle.
Why, everyone is welcome in Karachi! How can Lahore's conservative air ever stand before Karachi's thriving multiculturalism?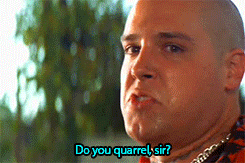 "Karachites have killed Urdu!" How can one open a fan (pankha khol do) as Karachites say? a Lahori would ask. A Karachite would ask a Lahori in return that how can they call everyone Bandi and Banda!  And how can Lahoris eat so much! Eating? It is better to overeat than to brozone everyone you meet by calling them bhaiyya (brother). Isn't it?
Well, as the debate begins to heat up, let's not burn our fingers by entering into the unending war of words!
The only moral of the story that you must remember is never to ask a Pakistani whether he is from Lahore or from Karachi! Lahaul valla kuwwat!