The well-known and much-admired celebrity designer Sabyasachi Mukherjee created a rumpus on various social media portals, all thanks to his insensitive comment about the younger generation for giving a preference to western attires over the traditional saree.
While addressing Indian students at the Harvard India Conference, Sabyasachi had said while answering a question, "I think, if you tell me that you do not know how to wear a saree, I would say shame on you. It's a part of your culture, (you) need stand up for it."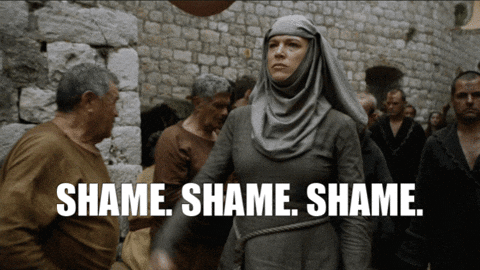 Well, this obviously didn't go down well with people and the result was a furious backlash on Twitter that defended the Indian woman's liberty of choice of clothes.
Maybe fewer young women are not wearing sarees because you're selling em for 80K bro pic.twitter.com/atGail8ehq

— Tanmay Bhat (@thetanmay) February 12, 2018
Ur not really a #goodwoman if u drink, don't wear a #saree , speak to men, work, stay out late at night.. right #Sabyasachi #sabyasachimukherjee ?

— debolina raja (@DebolinaRGupta) February 12, 2018
Shame on #Sabyasachi for not giving the speech in Sanskrit. It's a part of your culture, you need to stand up for it.

— Jyotsna Basotia (@JyotsnaBasotia) February 12, 2018
@sabya_mukherjee, what a male chauvinistic statement to make , least expected from a educated man like you. https://t.co/wF0oPsdcbM

— Vikas Guppta (@lostboy54) February 12, 2018
But come to think of it, he is known to be the best designer when it comes to sarees. We all have drooled over his art of weaving magical drapes. From creating the best ensemble for the Virushka wedding to dolling up divas such as Deepika, Kangna, Sri Devi and so on, he has done it all.
https://www.instagram.com/p/Bct2yH8l6Wr/?taken-by=bridesofsabyasachi
But then why such an insensitive comment!!
After all this fiasco, Sabyasachi finally broke his silence and redeemed himself by writing an open apology letter and repenting the hurt feelings of Indian women across the world.
Thanks, Sabya for the clarification!!
But we can only say that instead of shaming the women who don't wear sarees, you should have maybe spoken about the concept of "saree shaming" and let the world know that just because a woman chooses to drape a saree she is not old-fashioned or an aunty. It would have surely protected us all of all this unpleasantness and you wouldn't have had to write a three-part letter expressing your intent and slip-up of picking the wrong word.
Well, now that Sabyasachi has realized his mistake "It's back to business as usual" just like he wrote at the end of his letter.