Indian Woman Performs Kanyadaan In A "Man's" World
Kanyadaan is an important ritual in most Hindu marriages. It literally means giving your daughter to another family. In traditional South Indian weddings, the girl is usually seated on her father's lap at the time of tying the mangalsutra (the sacred chain) by the husband; this rite is performed by the father (or another elder male) as it has eternally been the right of a man.
But a single mother from Chennai broke these cultural stereotypes and performed this ritual for her daughter in all pomp and glory, completely supported by her family members. Mrs. Rajeswari Sharma chose to be a part of this major event of her daughter's wedding instead of finding a married elder couple (as that is the norm followed in the culture) from her family perform the kanyadaan.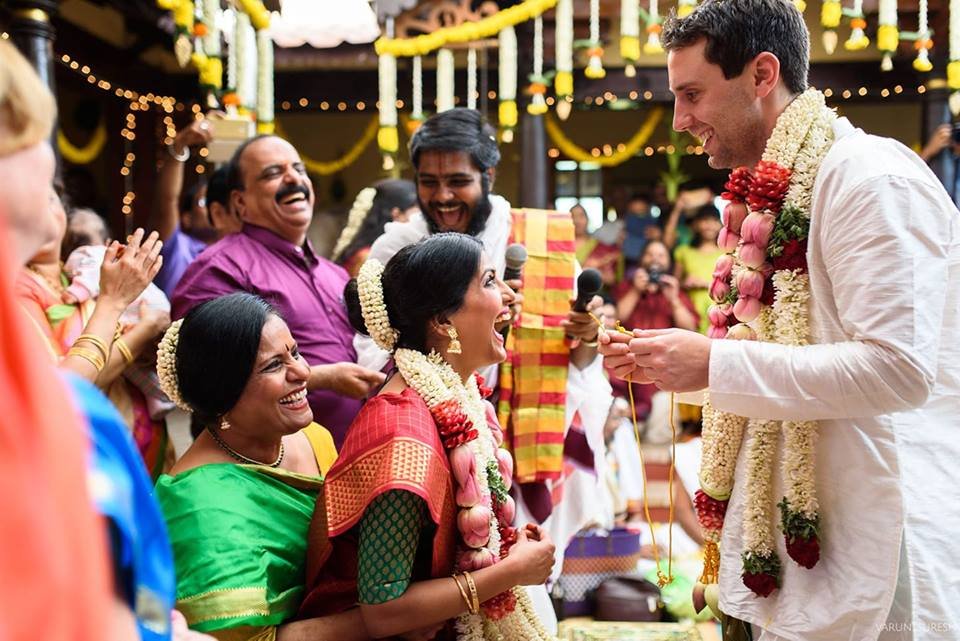 For ages, men have always been given the upper hand in performing all the religious rites in the Hindu dharma as they are considered to be "pure" and "appropriate". Especially, in the Brahmin community (the community of temple priests), women have always been restricted and deprived from these rituals, as they are categorized as the inferior gender, meant only to take care of the household chores and never be a significant part of any religious event. The main reason being the fact that they are considered impure due to their menstrual cycle.
But when a woman is the child bearer, doesn't she also have the right to be the one blessing her daughter at such an important event of her life? This daring feat is indeed inspirational and an eye-opener. Social media is flooded with astonished comments and an outpour of wishes to the lady and her family, who wholeheartedly supported her.
Yes, times have changed and the perspective of people is also turning tremendously in favor of women. With such incidents making rounds on social media, it will be a huge encouragement for all the mothers who long to perform kanyadaan and bless their daughters.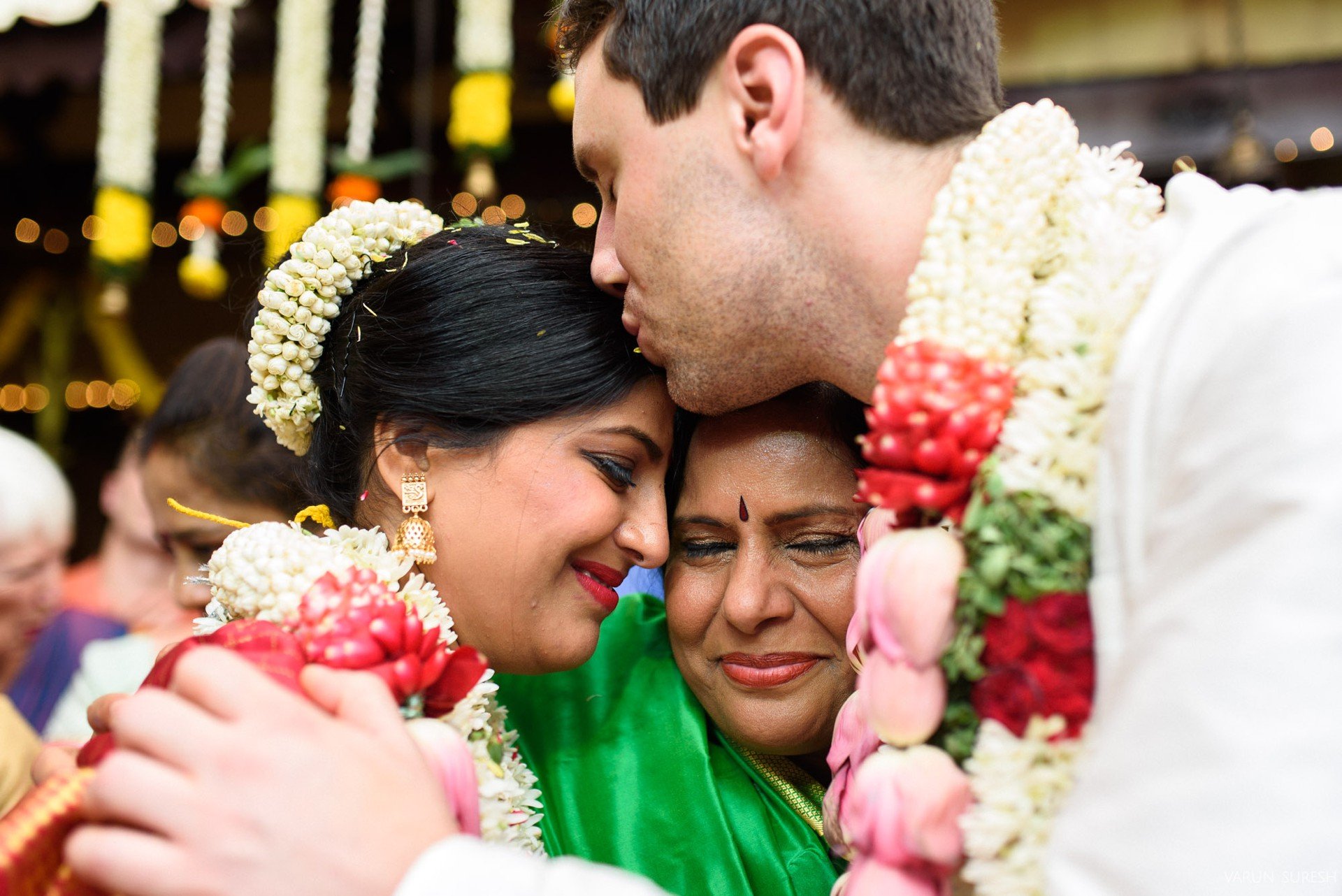 Kudos to Mrs. Rajeswari Sharma, who has with a simple act of performing the kanyadaan of her daughter has put forward a firm step towards the social upliftment of women in traditions which are steeply immersed in colors of religious patriarchy.