Come On Come On, Turn The Radio On! #WorldRadioDay
It might have been your parents' best friend in their youth – ask your dad if he ever hid one in his school bag to keep track of the cricket match score. Today we are celebrating the #WorldRadioDay – not just because it's another day to be celebrated – but because the radio has been and will always have a special place in each of our hearts.
Do you scoff at those who still like to listen to the radio in this digital age?
Don't. You may have all your latest gadgets but the humble instrument still remains the faithful friend of those who are alone in this wide world. It has has been the first medium to connect and disseminate information simultaneously to a large number of people.
The idea of the #WorldRadioDay was first proposed by Spain's Radio Academy in 2010. The following year, in 2011, UNESCO declared the first #WorldRadioDay on February 13 was chosen to mark it, to coincide with the anniversary of the United Nations Radio, the United Nation's international broadcasting service which was established on February 13, 1946.
My SandArt for @UNESCO #WorldRadioDay at the radio fair in Bhubaneswar with theme "Both #Radio📻 and #Sports are so relevant for the world today. pic.twitter.com/9zrEeHPoN4

— Sudarsan Pattnaik (@sudarsansand) February 13, 2018
In December 2012, The General Assembly of the UN endorsed the proclamation of the day, thereby making it a day celebrated by all UN agencies, funds and programmes and their partners. In its seventh edition, this year's theme is "Radio and Sports".
No wonder every Desi parent still fondly reminisce their golden days of listening to the radio in a room filled with people – twirling the dials to reach the correct frequency – adjusting the antenna to get a clear reception and going ballistic when they heard their favorite cricketer hit a six! And what is a car drive without the songs blaring from it?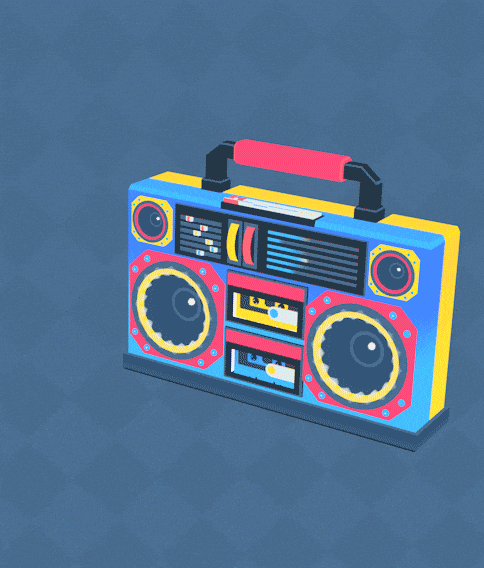 With the Winter Olympics underway, radio transmissions still remain the most dependable and widely used device to stay updated with the details.
With the power of videos taking away the sheen of the modest radio, you may think that its popularity might have waned. But hey, isn't Tumhari Sulu the perfect example of its relevance today?
Come on! Just turn on the radio and enjoy the day!
Pallavi Kanmadikar
Not competent enough to sit idle and stare as the world goes by, Pallavi is optimistic to a fault and believes in building her world on her own rather than depending on others to make things right.