Same-Sex Marriage Law! Impossible With Such Parliamentarians!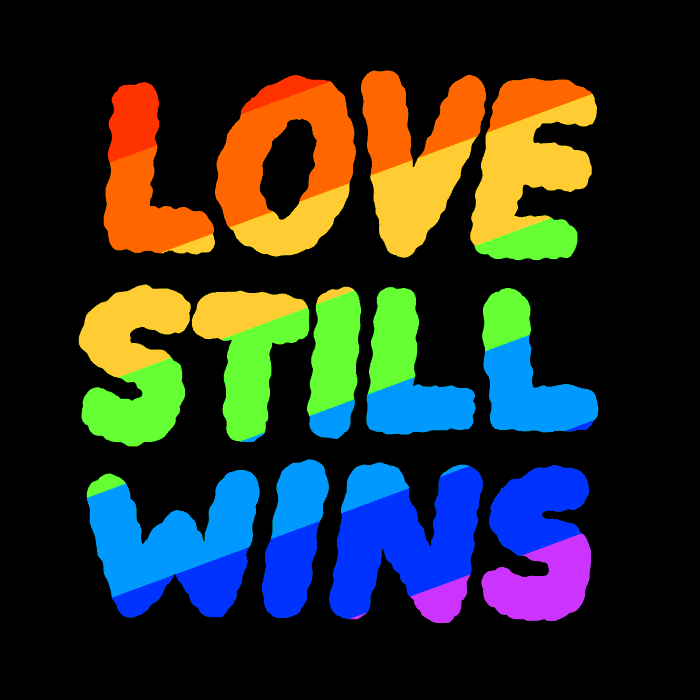 Recently, a Liberal MP of Australia, Tim Wilson, proposed to his long-term partner on the floor of the Parliament while speaking in the House of Representatives on same-sex marriages, which has now been officially declared as legal. Watch the video here:
When Tim Wilson spoke, the house cheered and congratulated him. But well…that was the house of the members of the Australian Parliament.
Can you imagine what would happen if ever an Indian or Pakistani MP did something like this in the Parliament?
Let us change the setting and replace the Australian Parliament with an Indian or Pakistani Parliament and Tim with an Indian and Pakistani MP. Now, try to visualize the scene again. To help you imagine, here is a brief account:
As soon as the MP proposes to his partner, the custodians of religion and sacrosanct customs, outraged by the "blasphemous" act, start chanting slogans, as expected.
While some start defending the MP's freedom of speech and expression, one brave heart – the incarnation of a Goddess who is known to be a slayer of demons – pounces on the MP, grabs him by the collar, and makes a heroic speech on the moral degradation produced by the "corrupt" Western culture.
As her temper soars, glass panes, tables, chairs, walls start shaking. Seeing the two prithvi lok (earth) trembling the Gods in the heavens wake up and start contemplating how to pacify the wrathful Goddess. His speech incomplete, the frustrated MP turns to the Speaker of the House, pleading him to allow him to complete to no avail. The helpless speaker points heavenwards.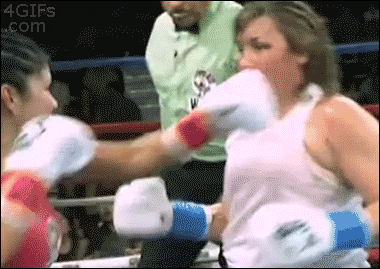 Seeing the fair and stout Goddess stealing the show, a brawny and dark daughter of the soil – the champion of the downtrodden and their revered messiah – decides to flex her muscles. Soon, the two are neck and neck.
Seeing the walls of the Parliament cracking, other MPs run to disengage the two. Although the speechless speaker keeps making appeals for peace, the House of the leaders decides to settle the matter there and then, and as chairs are hurled and choicest abuses fly, the experienced ones deem it wise to seek shelter under the tables.
On one chair sits the Speaker scratching his head and on another the hapless MP who had made the mistake of giving a speech on the ill-fated same-sex marriage.
The taboos against same-sex marriages will take a long time to break. The irrational and fanatic elements in South Asian countries, will perhaps need a few more decades to understand that choosing one's life partner can actually be a person's own choice.